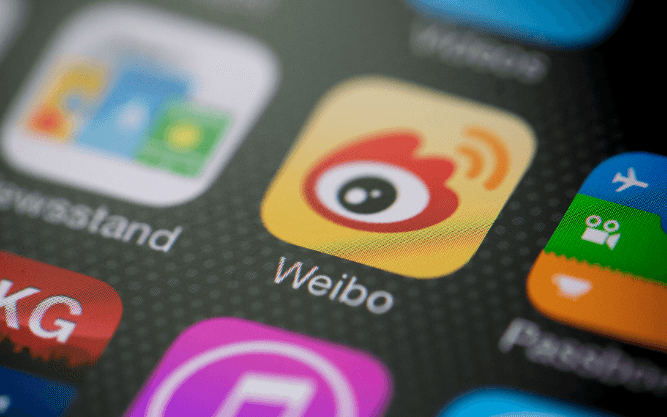 China social media app Weibo has set a minimum age for users as part of efforts from Beijing to curb online app addiction and inappropriate content for minors.
Weibo, which can be seen as China's version of Twitter, will suspend new user registration for anyone under 14 years of age from November of this year.  
Weibo said the changes are aimed at creating "a clean, healthy, civilized and orderly environment, and to protect the safety of minors in cyberspace."
The company also said it would be working on a special version of its app with more age-appropriate content.
Weibo's recent moves are similar to those made in the Chinese gaming industry, with China's Tencent recently also employing an age restriction system to battle gaming addiction in minors.