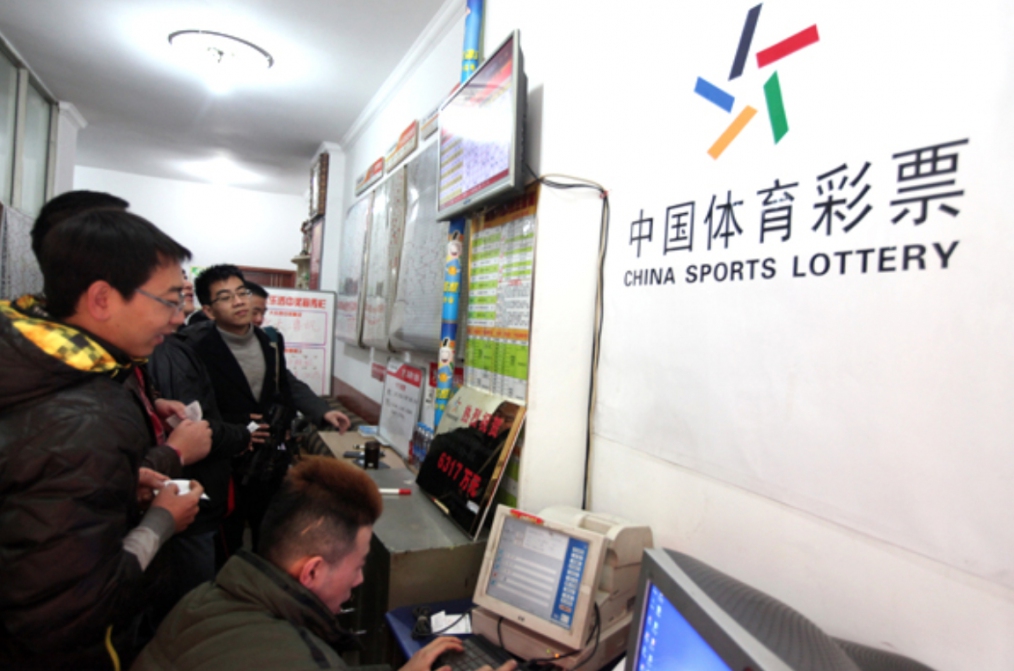 China lottery sales jumped 19.9 percent in 2018, reaching RMB 511.5 billion (US$75.9 billion), according to a report from Xinhua.
The Chinese lottery market, which consists of China Sports Lottery and China Welfare Lottery, has been clocking a steady increase every month in 2018 – with noticeable growth observed in China Sports Lottery during the months of the FIFA World Cup.
For the months of December, sales of welfare lottery tickets fell 0.2 percent to CNY20.6 billion, while sports lottery sales grew 17.8 percent to CNY 22.4 billion, according to the Ministry of Finance.
In addition, 22 provincial regions posted year-on-year sales growth in December, with Shandong, Zhejiang and, Henan leading sales volume growth.