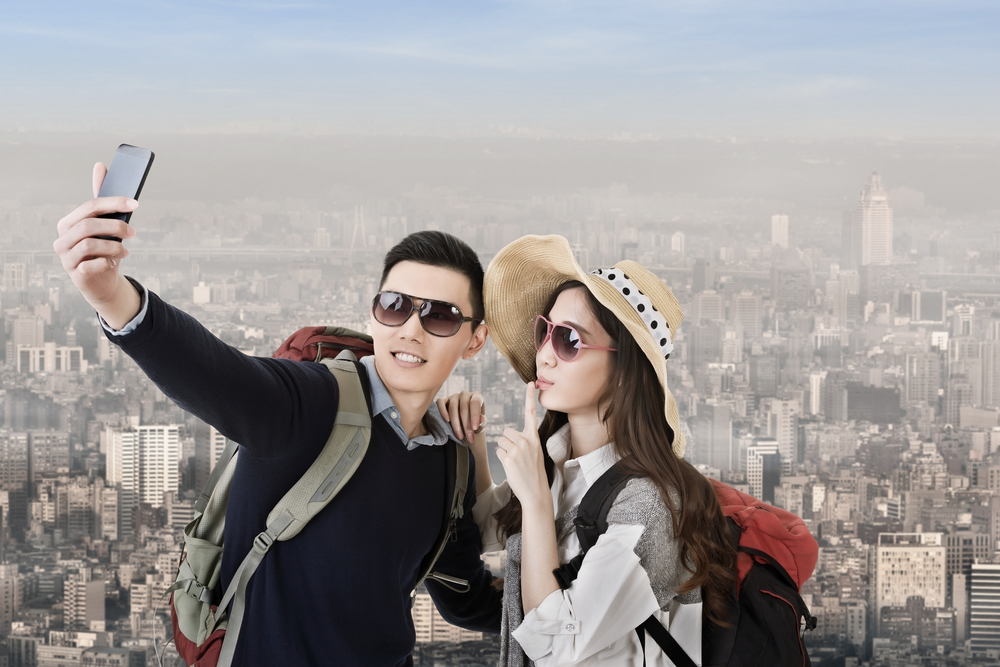 China's National Immigration Administration (NIA) is making it easier for mainland Chinese residents to travel to Hong Kong, Macao, and Taiwan through a newly introduced online service, local media reports.
Founded just last year, the NIA is an organization aimed at making it easier for Chinese citizens to travel abroad. Its first initiative is the online service which will allow Chinese citizens to apply and receive travel documents without needing to return to their hometowns.
"Taking effect in April 1st, residents in the Chinese mainland can apply for passports and travel permits to and from Hong Kong, Macao, and Taiwan at every exit and entry management department across the country," said Yin Chengji, vice director of the National Immigration Administration at a press conference on Tuesday.
The new measure aims to simplify and expedite a currently tedious process and will also reduce costs.
"For mainland residents, they never need to go back to their hometown registration sites for travel documents.This change can help people save a combined 20 billion yuan a year," said Yin.
People will be able to apply through its official website, and also through platforms such as WeChat and Alipay, with the passport arriving within seven working days. Visas can be attained from self-help machines.
In 2018, Macau saw its visitor numbers spike up 9.8 percent year-on-year in 2018 to 35.8 million.
More than 25 million visitors came from mainland China in the year, an increase of 13.8 percent, with a majority coming from the Guangdong Province.
During the press conference, MGTO Director Maria Helena de Senna Fernandes noted that the local tourism industry was bolstered by the opening of the Hong Kong-Zhuhai-Macao Bridge in late 2018.