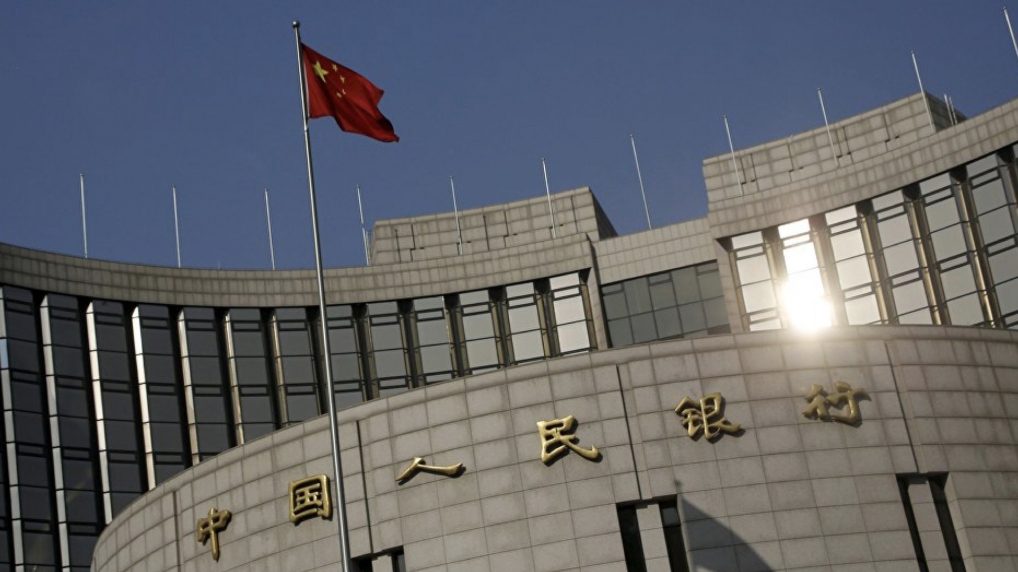 The People's Bank of China is reportedly nearing launch of the world's first state-backed cryptocurrency, called Digital Currency Electronic Payment (DCEP), and combating illegal online gambling is one of its purposes.
While details remain scarce, DCEP will apparently include functions that will allow government authorities to track suspect payments, and thus stamp out money laundering, tax evasion, terrorist financing, and online gambling.
However, Mu Changchun, the head of the digital currency research institute of People's Bank of China, claims that the new cryptocurrency will still allow its users "controllable anonymity."
"We know the demand from the general public is to keep anonymity by using paper money and coins… We will give those people who demand it anonymity in their transactions. But at the same time we will keep the balance between the 'controllable anonymity' and anti-money laundering, CTF, and also tax issues, online gambling and any electronic criminal activities," he told a conference in Singapore.
The date for the rollout of China's state-backed cryptocurrency remains undecided.
Meanwhile, the Ministry of Public Security reported that it has investigated 45,743 cybercrime cases so far this year, and that 5,797 of those cases, or 12.7 percent, involved online gambling.