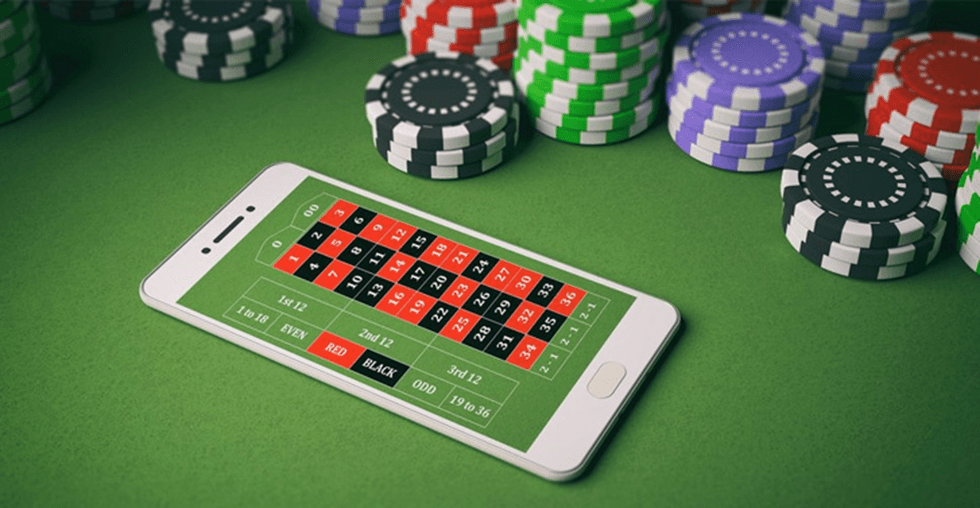 Chinese police have busted an online gambling ring in Guangdong, Shandong and Fujian, with initial estimates putting the capital involved at 60 million yuan ($1.4 million), state-run news agency Xinhua reports.
The busts comes after an investigation that began in January when the online security department of the Hefei Public Security Bureau found local residents were using QQ chat tools to promote information about overseas online gambling operations. 
Police arrested 11 criminal suspects, and detained more than 100 computers, mobile phones, and more than 500 bank cards.
China has pledged a crackdown on cross border online gambling operations targeting its citizens and Beijing has been putting pressure on The Philippines and Cambodia to ensure cooperation.
The Philippine gaming regulator last week said it would suspend the issuance of new online gambling licenses temporarily, while Cambodia said it would not issue any further licenses and those already in existence won't be renewed when they expire.