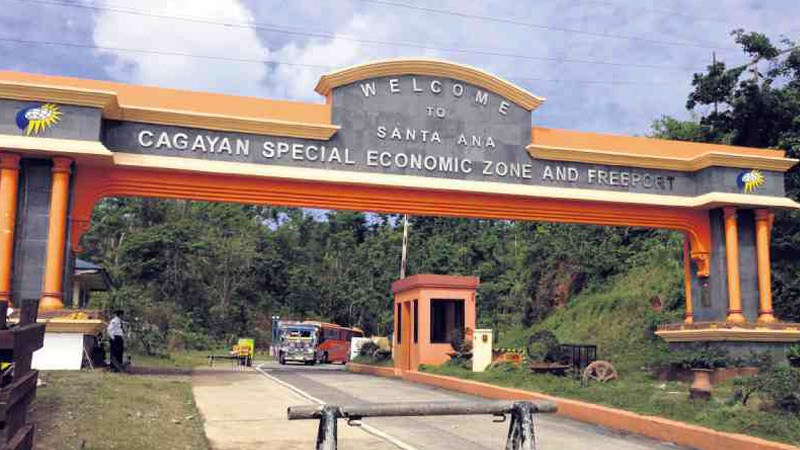 The Cagayan Economic Zone Authority is continuing to bolster its "Fintech City" through the granting of First Fintech Services and Offshore Virtual Currency Exchange (FTSOVCE) Principal License to a company named Golden Millennial Quickpay (GMQ), local media reports.
CEZA, through the leadership of  Sec. Raul Lambino, in May announced it had signed its first 15 offshore companies to its new fintech solutions and blockchain hub in northern Luzon.
The zone's move into the fintech and cyrpto space is set to bring in billions of Pesos in investments and open up more than 1,200 jobs in the country.
CEZA Under Secretary Raymundo Roquero said it was expected that more than 20 companies will seek to apply for the Principal License, and each will be required to bring in at least four more companies to sign up as sub-licensees.
Over the next two years, Lambino said CEZA will work to build up its infrastructure, including an international airport, marina and highway which will link CEZA to the world.
"Working with virtual currency companies allows the Philippines to gain momentum in providing an environment that encourages financial innovation and inclusion, while ensuring that the best interests of the country, the financial system, consumers, and investors are adequately protected," said Lambino in May.
"This new development aims to drive the economy forward by creating employment opportunities and boosting job growth. The Philippines will be ready to provide cryptocurrency companies operating here with the manpower they need for their businesses," he added.