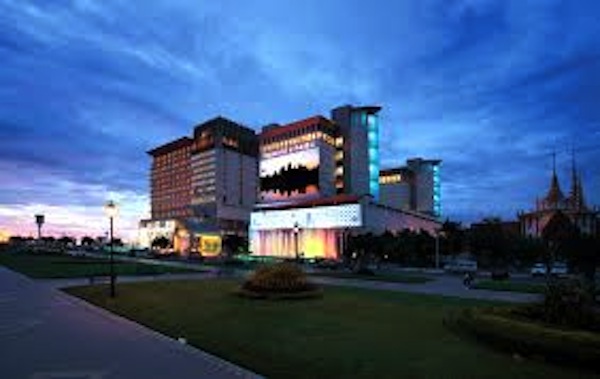 Nagacorp CEO and executive director Tan Sri Dr Chen Lip Keong has boosted his stake in the Hong Kong-listed company to 66.1 percent, according to a stock exchange filing.
Dr Chen made on market purchases on Oct. 31, Nov 1 and Nov. 2, spending $38.8 million. He paid between $7.19 and $7.64 a share.
As a result, Dr Chen owns an aggregate of 2,869,602,463 shares, representing approximately 66.10 percent of the issued share capital of the company.
The CEO has been incrementally boosting his stake in the Cambodian operator, paying more than HKD39.6 million in June to take his stake to 65.84 percent. He bought further stock in September to boost his holding to 65.98 percent. Dr Chen gained full control earlier this year through exercising conversion rights to convertible bonds.