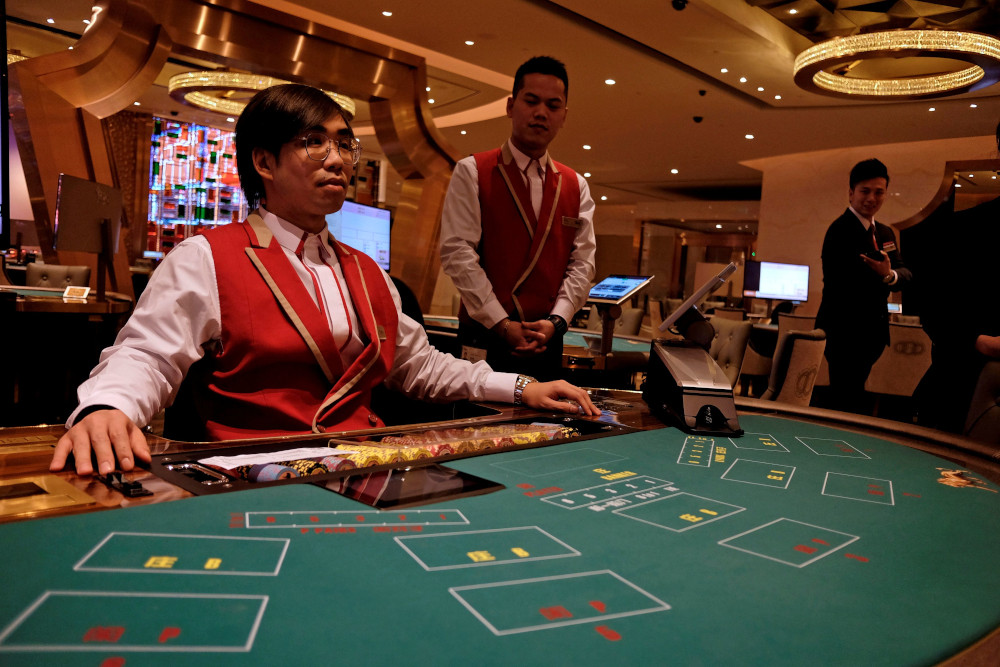 Increased exposure to gambling products can in some cases lower the chances of gambling addiction, according to researchers in the field of responsible gambling. 
The study, conducted by gaming expert Sudhir Kale and two problem gambling researchers, Zhonglu Zeng and David Forrest, aimed at debunking the belief that casino employees are at greater risk of problem gambling – a belief held by governments in a number of jurisdictions in Asia. 
"The results of our study instead suggest that indicators of heavy gambling involvement among casino employees were no higher than among other residents of Macau. In terms of gambling frequency, casino employees actually played less often than the general adult population in China's gaming mecca," said Kale, speaking to casino.org. 
Kale went on to suggest that given the downturn in gaming revenues due to the coronavirus, allowing gaming employees to partake in the activity could help to alleviate some financial stress, albeit only slightly. 
He also suggests that allowing casino employees to gamble occasionally could make them more empathetic to customers. 
"Otherwise, employees have no basis to empathize with losing (or winning) customers if they have never been in these situations themselves."
The results of the study were published in the Journal of Gambling Studies in February of this year.