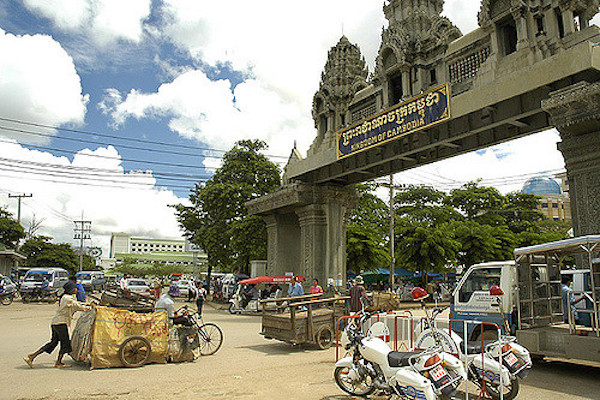 Cambodian Prime Minister Hun Sen has officially closed the door on online gambling in a parliamentary hearing on Friday. 
The Kingdom won't issue any further licenses and will not renew existing ones once they expire. In Cambodia, the renewal of gaming licences normally takes place in January, meaning existing online gaming licences will only be valid until the end of the year.
Cambodia's ban follows Beijing's decision to crackdown on online gambling targeting its citizens. 
The government made three main points in a memorandum announcing the measures.
1) Any form of online gaming, both domestically and internationally would be totally banned.
2) The Ministry of Economics & Finance has been given a directive by Prime Minister Hun Sen not to renew existing online gaming licences and there will be no new issuance of online gaming licences moving forward.
3) The government will continue to crack down on local and online gambling businesses. Some foreign entities have resorted to using online gambling as a front to extort and scam money from innocent victims at home and abroad, resulting in chaos in security, public and social orders, it claims.
In a strongly worded statement in August, China urged international cooperation and warned it would not tolerate Chinese nationals gambling overseas. Cambodia was quick to respond flagging its intention to ban the practice. The Philippines has also put a temporary suspension on the issuance of new licenses. The decision affects many of the land-based licensees in Cambodia, especially in Sihanoukville, where online and proxy betting are the main drivers of revenue. Billions of dollars have flooded into the once sleepy seaside town, fuelling a massive construction boom. 
Mainland Chinese are reported to now be leaving the country en masse. 
The Mekong Gaming Summit, organized by Asia Gaming Brief, will discuss the future of gaming in Cambodia in Phnom Penh on Sept. 10-11. For more information see https://www.mekonggamingsummit.com/