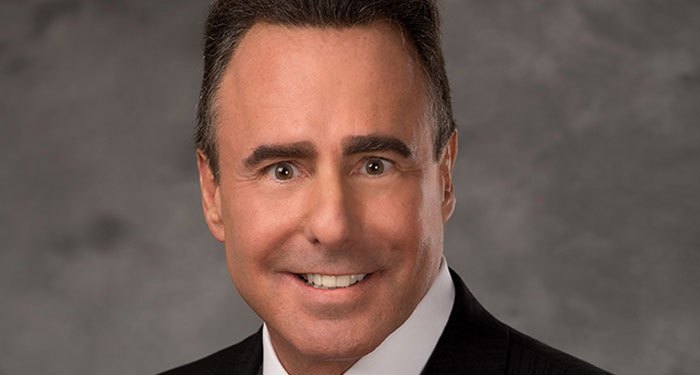 Caesars Entertainment Corp's president and chief executive officer Mark Frissora has announced his resignation from the company, with effect from February 8, 2019.
Over the next few months, Caesars says it will be working with a nationally recognized search firm to identify Mr. Frissora's successor.
"The Board of Directors thanks Mark for his instrumental role in leading the Company through a challenging period and setting Caesars on a course for sustained, long-term growth and value creation," said Jim Hunt, chairman of the Board of Directors.
"Under Mark's leadership, the Company has significantly improved margins and profitability while simultaneously increasing customer and employee satisfaction. We are grateful for his leadership and numerous contributions and are optimistic for the future."
Mr. Frissora said, "I have been privileged to lead this iconic Company and am proud of all that our team has accomplished. Together, we navigated a complex restructuring process. We have improved our margins significantly and created enterprise value which enabled the successful reorganization of our Caesars Entertainment Operating Company subsidiary. I am confident that the Company is well positioned to thrive and grow in the future. I am committed to maintaining stability and operating discipline during this transition."
Under Mr. Frissora's leadership, Caesars implemented strategies resulting in a 900 basis points increase in adjusted EBITDAR margin and a nearly $800 million increase in adjusted EBITDAR. The Company has completed the renovation of approximately 70 percent of the hotel rooms across its network and launched various organic and inorganic growth initiatives, including the acquisition of Centaur Holdings, LLC, expansion into Dubai, the planned development of Caesars' first resort in Mexico and the pursuit of a license in Japan.
During Mr. Frissora's tenure, the Company has also significantly deleveraged its balance sheet and simplified its capital structure. Since 2014, prior to the restructuring of Caesars Entertainment Operating Company, Caesars has reduced the cost of its debt by 400 basis points and is committed to further deleveraging. In the same period, the Company reduced annual fixed charges, including interest expense, by $1.4 billion.