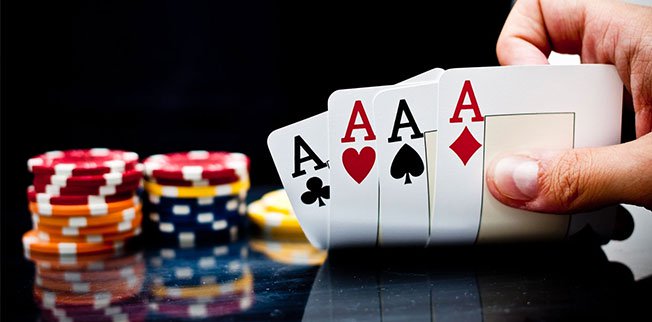 Former triad leader Wan Kuok-koi, known also as Broken Tooth, has partnered with an unnamed Beijing firm to bring chess and poker tournaments to mainland China, South China Morning Post reports.
Wan says he plans to use his own cryptocurrency, known as HB tokens to be given as prize money to winners of the tournaments.
Wan's company, World hung Mun Investment, said it has already sold 450 million HB tokens in three ICO events across Cambodia, Thailand and Philippines, raising around US$750 million so far. They plan to make a final stop in Malaysia on Wednesday, with plans to issue a total of one billion HB tokens.
The Beijing partner is known as Zhonggongxin Cosmos (Beijing) Internet Technology Limited, who announced earlier this month that it had signed an agreement with Wan's investment company to work together on a chess and poker game contest in Hainan.
However, questions have been raised as to whether the company is state-owned.
There are also questions about the legitimacy of using cryptocurrency as prize money, with experts saying that Wan may be using a legal grey-area to circumvent China's ban on gaming.
Currently, using cryptocurrencies as prize money is unregulated in China.
Su Guojing, founder of the China Lottery Industry Salon, said the scheme would be a "disguised form of gambling."
"There's a legal loophole on this issue," he added.
Li Yongfeng, founder of a social network and information portal for investors in cryptocurrencies, Shubei, said there was no information about the technology behind HB coin, and no source code disclosed, making it impossible for people to track and verify the currency.
"People would not be able to know how many tokens are issued without details of its technology," Li said.