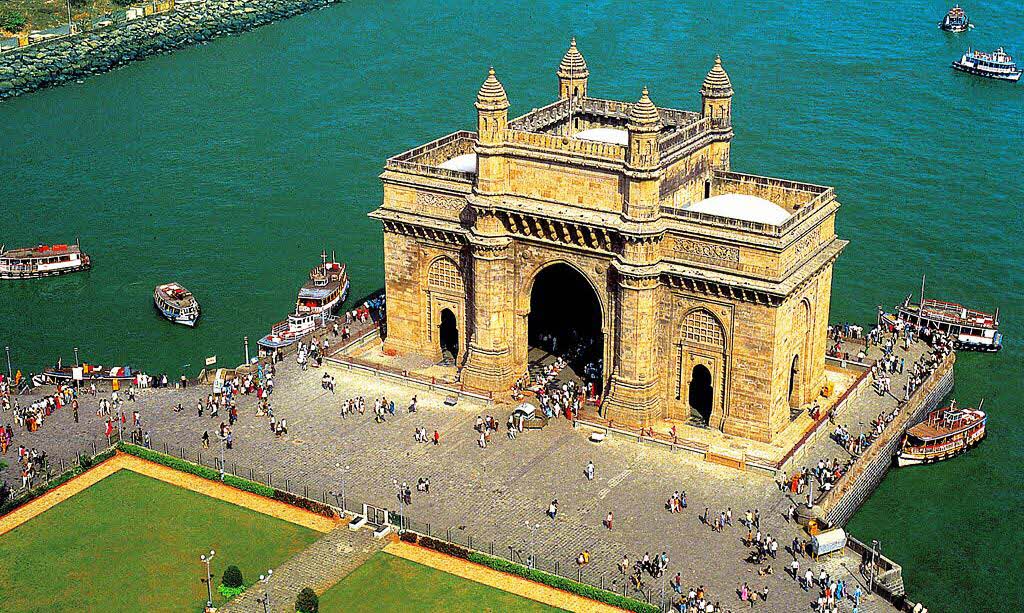 The Bombay High Court has upheld a Maharashtra government's act which levies tax on sale of lottery tickets in the state, local media reports.
Last week, a division bench of Justices S C Dharmadhikari and Bharati Dangre dismissed a petition filed by a company named Mangal Murti Marketing which challenged the validity of the Maharashtra Tax on Lotteries Act, 2006.
Mangal Murti Marketing operates as a sub-distributor of state-lotteries of Arunachal Pradesh and Nagaland. In its petition, the company argued that the Maharashtra government cannot levy taxes on another state government's revenues. It also argued that the Act was passed to indirectly restrict and prohibit sale of tickets of lottery organized by other states in Maharashtra.
Appearing for the state government, Advocate General Ashutosh Kumbhakoni argued that the Lottery Regulation Act does not cover taxation, and that under state legislature, the state is empowered to impose tax on lotteries as it is included within the ambit of the meaning of the term "betting".
The high court accepted the Advocate General Kumbhakoni's argument, further stating that the Act does not levy tax on sale of lottery tickets but the levy of tax is on betting and gambling.