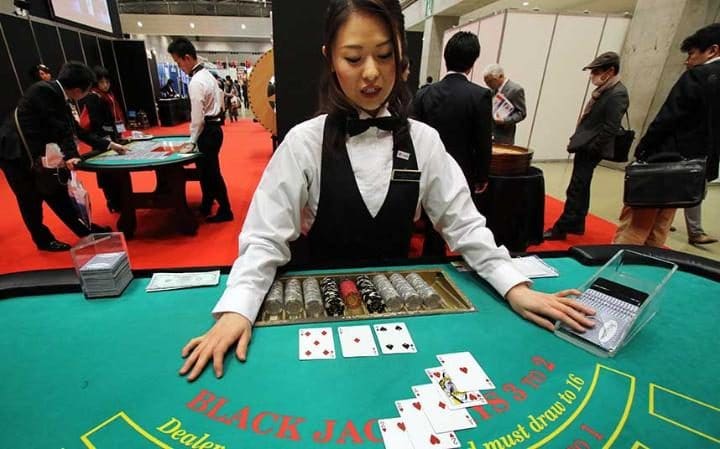 Bloomberry Resorts Corp. has confirmed it is considering investing in a gaming business in Japan, according to its filing to the Philippine Stock Exchange.
"This possible expansion in Japan is part of the Corporation's ordinary course of business in searching for business opportunities in the Philippines and abroad," it said.
The company told the stock exchange that it would be looking to partner with a large Japanese company or several companies.
Bloomberry Resorts shares rose 2.09 percent on Wednesday after news that Japan is soon to enact a bill legalizing casinos in the country.
The market is also being eyed by several big name operators including Las Vegas Sands, MGM Resorts, Hard Rock Cafe International, Melco Crown Entertainment and Genting Singapore.