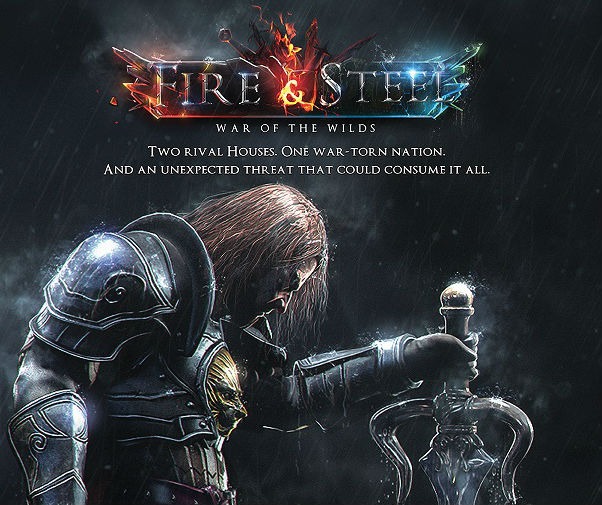 Betsoft Gaming is adding its latest game, FIRE & STEEL to its renowned Slots3 collection.
With visually breathtaking 3D graphics, this uniquely crafted 3-4-5-4-3 diamond format video slot features a theme that highlights the epic battle of good vs. evil.
FIRE & STEEL is the story of two rival noble Houses who have been fighting since the ancient High Queen was assassinated.
The game features a shieldmaiden and a swordsman, hailing from rival houses, who end up needing to set aside their differences to fight off a flight of black Dragons.
If their Beams of Strength intersect at any point, a storm of magic will transform that icon into a Locked Wild and the player will be honoured with 10 free spins.
Free spins may retrigger on the field of battle during this feature.
FIRE & STEEL proudly brandishes its banners through the strength of Betsoft's Shift platform, which uses the power of HTML5 technology creating smoother, high definition animations across multiple platforms with drastically reduced file sizes, while keeping our industry renowned 3D style.
Form and function for this game have been meticulously crafted, and the per session KPIs for FIRE AND STEEL show strong reception in test play markets.
FIRE AND STEEL, with its widely-adored fantasy theme, epic soundtrack and perfected gameplay, will be an asset for any operator looking to extend session play times and profitability.