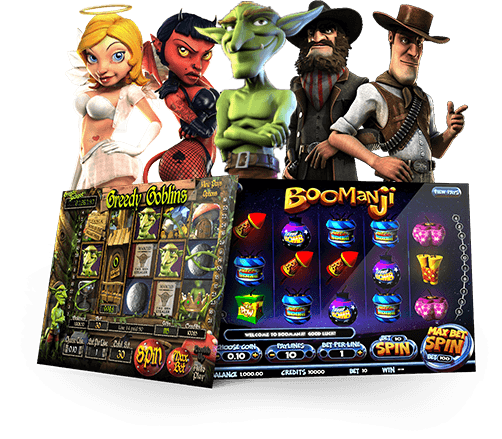 Betsoft Gaming, which will be exhibiting at the Macao Gaming Show, stands at the forefront of modern iGaming technology. With the advent of the Slots3 brand in 2008, Betsoft were poised to gain a solid market share with this amazing new style of video slots.
Betsoft's proprietary Expandicon technology set the stage for limitless possibility and Slots3 has only improved with time, creating richer, more immersive gaming experiences for millions of players around the world.
Slots3 is now considered to be the standard by which all other games are judged.
Betsoft employs the latest in graphics and audio technology, constantly researching the most efficient methods to bring the content to the player without sacrificing any quality. This minute attention to detail illustrates the level of innovation developed by Betsoft.
The company's professional team of creative artists originates from the AAA video gaming and feature film industries, and they use their talent to its fullest, producing cutting edge iGaming content on a demanding release schedule.
Betsoft Gaming is proud to offer the best mobile iGaming content on the market today. Born from the excellence of the wildly popular Slots3 collection of true 3D video slots, the ToGo line of mobile games far surpasses the quality and content of competing games.
Betsoft Gaming will be exhibiting at #AV29