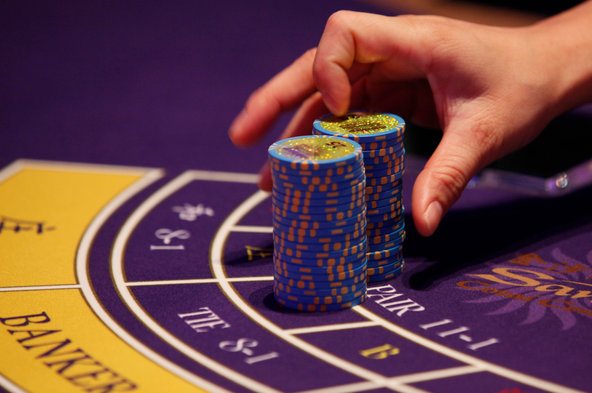 Analysts from Bernstein have lowered its March GGR growth estimates on lowered mass and VIP volume over the last week.
According to the brokerage's channel checks, Macau GGR MTD was MOP19.1 billion, with an MTD ADR of MOP795 million.
The number is down 12 percent from February, and down 5 percent from the prior year period, due to several large-scale junket events which elevated VIP GGR in March 2018.
The weaker than expected month-on-month trend, which includes lower mass volume (mid-single digits) and lower VIP volume (high teens), Bernstein has lowered its March estimated GGR growth to -6 to -5 percent year-on-year.
The brokerage also noted that Q1 GGR will continue to be impacted by the enforcement of the smoking ban, and for the year-on-year comparison to be difficult through to the end of April as GGR was very robust in 2018.
"One area of potential high-end GGR stabilization and renewed strength may come from a recovering credit cycle in China which may support VIP recovery in 19H2," added the brokerage.