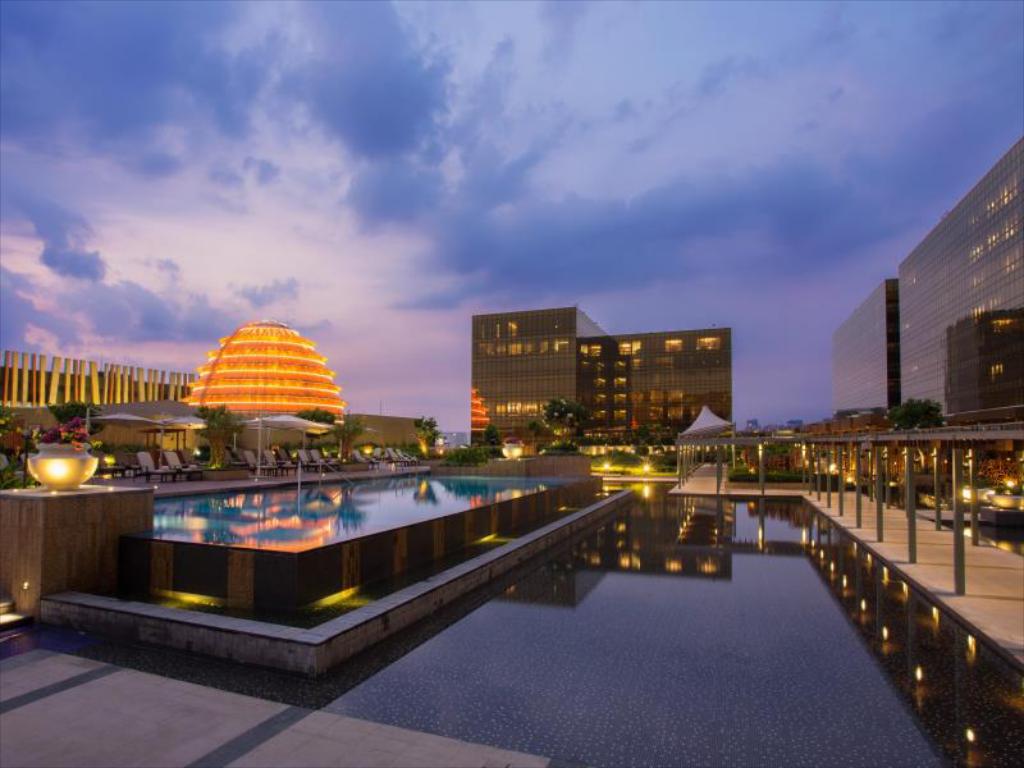 Despite gaming revenue growth at its City of Dreams Manila complex, Belle Corp registered a fall in consolidated net income for the first quarter of 2019, down 18 percent year-on-year to P700 million.
The company's consolidated revenues fell 6 percent to P1.9 billion, which was mainly caused by weaker results at Pacific Online Systems Corporation (Pacific Online), the arm which leases online betting equipment to the Philippine Charity Sweepstakes Office (PCSO) for their lottery and keno operations.
On the other hand, Belle's gaming-focused subsidiary, Premium Leisure Corp, which earns a share of gaming revenue from City of Dreams Manila, registered a 9 percent increase in its share in the gaming earnings, reaching P725 million.
Belle said the fall in revenue from Pacific Online was due largely to competition from the small-town lottery. Belle said it is now working with the PCSO to boost the attractiveness of the pari-mutuel games it offers, and to implement cost efficiency measures across its operations.
Belle's real estate operations saw an 8 percent increase in revenues, due mainly to Belle's lease of land and buildings comprising of City of Dreams Manila to Melco Resorts, which was up 17 percent from the prior year period.