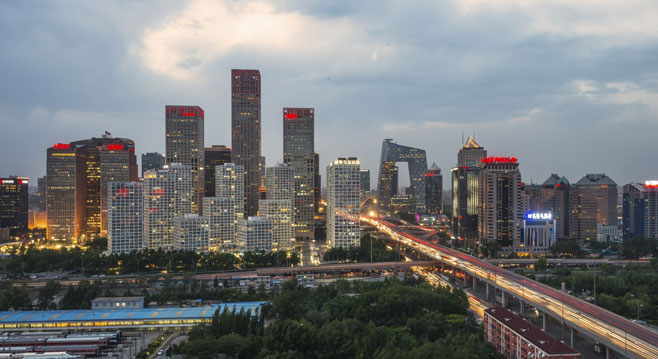 Beijing is unlikely to resort to significant stimulus measures to boost its slowing economy, despite a further escalation in the trade war with the U.S., S&P Global Ratings says.
China instead is likely to focus on structural reforms and containing risks in overheated segments, such as property, it said in a note. 
The prediction is based on comments from China's top leadership following a mid-year review of economic performance.
"Chinese authorities may have a greater tolerance for economic deceleration than the market expects," said S&P China country specialist Chang Li.
A mid-year review from China's Politburo emphasized that the country must rely on domestic demand amid slowing global growth and the U.S.-Sino trade dispute. Authorities are in no hurry to resort to strong stimulus unless economic data sharply deteriorates, it said. 
Despite a slowdown in the first half of 2019, GDP growth remains above 6 percent.
Slowing economic growth in China usually has a direct impact on Macau's gaming revenue, especially in the VIP sector, as consumers pull in the purse strings. In July, gross gambling revenue dropped 3.5 percent and analysts are revising down their estimates for the year.
Washington on August 1 said the U.S. will impose a 10 percent tariff on a further $300 billion of goods imported from China. 
"We believe the Chinese government is realistic about the possibility of a prolonged trade friction and is making adjustments to boost domestic demand while setting expectations for lower growth."