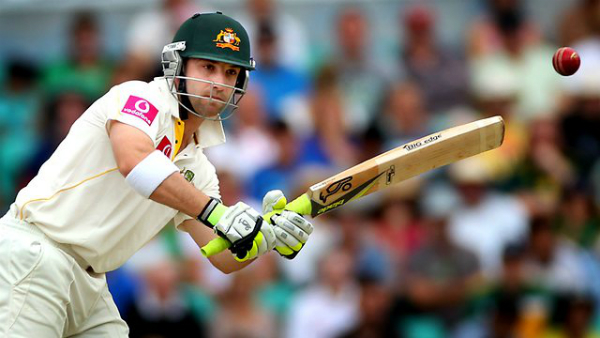 Australia has launched sweeping new measures to stamp out match fixing, illegal betting and doping in sport, including the establishment of new regulatory body to oversee its efforts.
The reforms were launched in response to the Woods Review of Australia's Sports Integrity Arrangements last year, following a series of scandals that rocked the sporting nation.
"We are reassuring the hundreds of thousands of Australians who are involved in sport at every level – from grassroots to elite – that they can be confident their sport is better protected from doping, drug use, match-fixing and criminal exploitation of athletes and events," Minister for Sport, Senator the Hon Bridget McKenzie said.
"To say that Australia is immune from sports integrity challenges denies recent examples that include the Southern Stars football club being accused of match fixing in the Victorian Premier League; the use of supplements by the AFL and NRL clubs; and the suspension of a former Australian Open tennis junior champion for match fixing."
The new agency, Sport Integrity Australia, will bring together the Australian Sports Anti-Doping Authority (ASADA), the National Integrity of Sport Unit and the national sports integrity functions of Sport Australia.
ASADA will receive ongoing funding over the next two years in the lead-up to the agency's formal establishment.
A new National Sports Tribunal will hear anti-doping rule violation and other sports disputes, and resolve them consistently, cost-effectively and transparently. The Tribunal, to be piloted over two years, will have the power to call evidence to establish facts and ensure natural justice.
The Minister for Home Affairs The Hon. Peter Dutton said that transnational, serious and organised crime, including the infiltration and exploitation of sport – threatens the safety, security and trust of our citizens, the prosperity of our businesses and economy, the integrity of our institutions, and ultimately our Australian way of life.