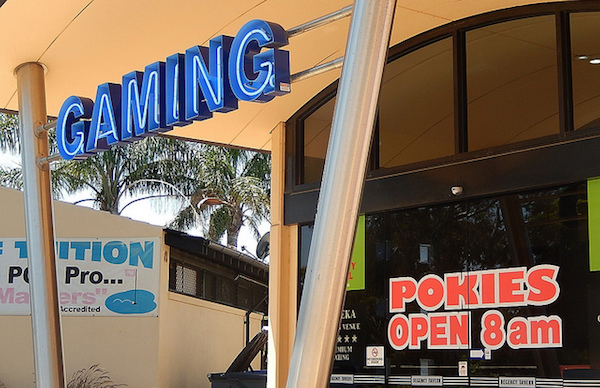 Australia's total gambling expenditure fell 0.5 percent in the 2016/2017 year, with casino table games posting a 7.8 percent drop in the same period, according to the latest figures from the Queensland Government Statistician's Office.
Total gambling turnover was A$23.69 billion ($16.9 billion), with casino expenditure dropping to $4.79 billion. Expenditure of gaming machines was up 0.5 percent to $12.13 billion.
Sports betting was the best-performing sector gaining 15.3 percent to $1.06 billion, while the total spent on racing was $3.31 billion, a gain of 6.9 percent.
Total gaming, which also includes lotteries and keno fell 2.4 percent.
The period encompasses the year during which Beijing arrested Crown Resorts' employees for alleged gambling offences in Mainland China, which triggered a sharp downturn in VIP revenue.
In more recent quarters, Australia's operators have reported rebounding revenue, with Crown Resorts posting a 54.4 percent surge in VIP revenue for the second quarter of this year.