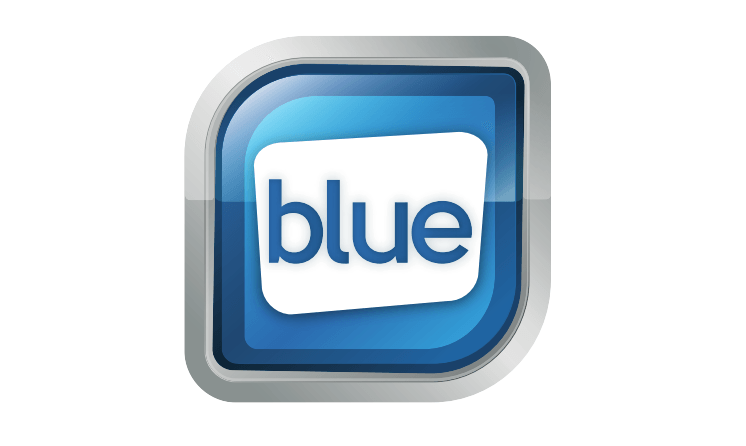 Blue Technology Limited vision is to provide innovative technological and multimedia entertainment to boost the efficiency and customer expectations of online, mobile and land-based gaming operators.
This year Blue Technology invites you to visit us to see the newest Asia-specific gaming products that have arrived from the following manufacturers:
Amatic, introduces Asia-specific market development of 2 game packs. Game Pack 1, includes 10 Stand Alone + Grand Jeu Virtual Roulette on the hard drive. Game Pack 2 includes 2 Stand Alone PROGRESSIVE games / Linked Progressive.
Casino Technology, offers Asia-specific market development of 5 Blessings for all Asian jurisdictions. In addition, for jurisdictions excluding Macau, a 6 game pack of stand-alone games.
Fazi, a roulette manufacturer, has an offering of automated roulette with overhead signage to display stats and results.
Gold Club, introduces a 6 game pack of slots games, as well as an Asian twist to roulette with their innovative and patented Chinese Roulette!
Hydako, a South Korean manufacturer, is relaunching its brand with a new progressive link. In addition, they will also be introducing a new stand alone progressive game to complement their 3 SAP games that launched Q3.
Tangiamo, brings cutting-edge technology to the roulette game! The Crystal Roulette is an automated roulette wheel that enhances player experience via cutting-edge display technology through a 65" transparent touch screen display. With this offering, casino operators can replace Live Roulette tables with Tangiamo's Crystal Roulette (automated wheel) to increase their Live Baccarat area.
Visit us at booth #AW31.