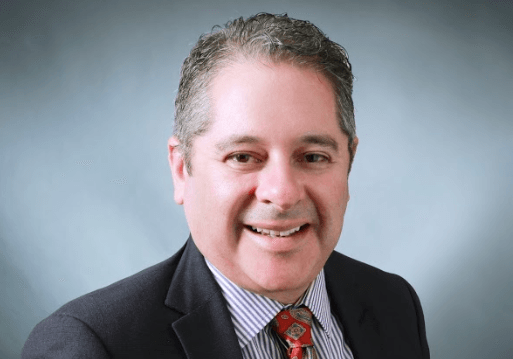 Interview with Michael Cheers, director of sales, Asia, IGT
1) What has been the biggest development for your company in Asia this year?
The past year was marked with meaningful progress for IGT throughout Asia and across several of our product segments. For example, this year we successfully launched the CrystalCurve cabinet in Macau with the Fury Link and in the Philippines with Fortune Coin, as well as the Fury Link. Similarly, our IGT Dynasty Electronic Table Games (ETG) product was submitted to multiple regulating entities across the region and we are confident that we have unique hardware and content that will appeal to regional player preferences. We also have more market-approved products than ever before, and provide our customers with greater product roadmap visibility than we have in the past.
2) Where are you experiencing the most demand at present?
An area of strength across much of the company is our standalone games portfolio. This success can be attributed in part to our disciplined game development process, and our continued localization efforts. In Asia, games such as Scarab, Dragons Sphere and Golden Egypt are some of the examples of this momentum. We are also experiencing strong demand for our CrystalCurve cabinet with progressive linked games such as Fortune Fury, as well as standalone games such as Fortune Coin, Fortune Rooster, Cash Cove Monster Catch and Golden Egypt Grand.
3) What are your plans for 2019?
In 2019 we will continue our focus on delivering Asia-attuned content that can help our customers diversify and differentiate their slot floors. At G2E Asia we plan to debut a number of new links for Asia, and have several player-selectable multi-denomination games in the pipeline for later this year. We also believe that we can add value to our customers by providing counsel on slot banking strategies that can help them maximize the performance of IGT content on their floors.
4) Which do you see being the most promising markets in the next few years?
For IGT, there is a significant opportunity for growth in markets throughout Asia. We are striving to improve our floor share in Macau and widen our leading casino systems presence with innovative bonuses and content management solutions such as our M5 solution. Additionally, the Philippines, Vietnam and Cambodia are very promising markets. We have established a commanding systems presence in all three of these markets, and we believe that we have a content strategy and solutions portfolio that can help our customers achieve growth in these markets. We've seen early signs of this momentum with games such as Scarab and Golden Egypt.
5) Are you making any changes in Asia, either expanding your team, or management, to take advantage of market opportunities?
As an extension of our content localization strategy, we are also focused on our people and services. For example, we've doubled the number of employees on our Asia-focused product management team, and closely aligned that team with our game design studios around the world to ensure that our content is localized for our Asia-based customers and their Players. We are also delivering a more consistent cycle of regulatory approvals for our products, and if you'll remember back to G2E Asia, most of the product was market-approved.