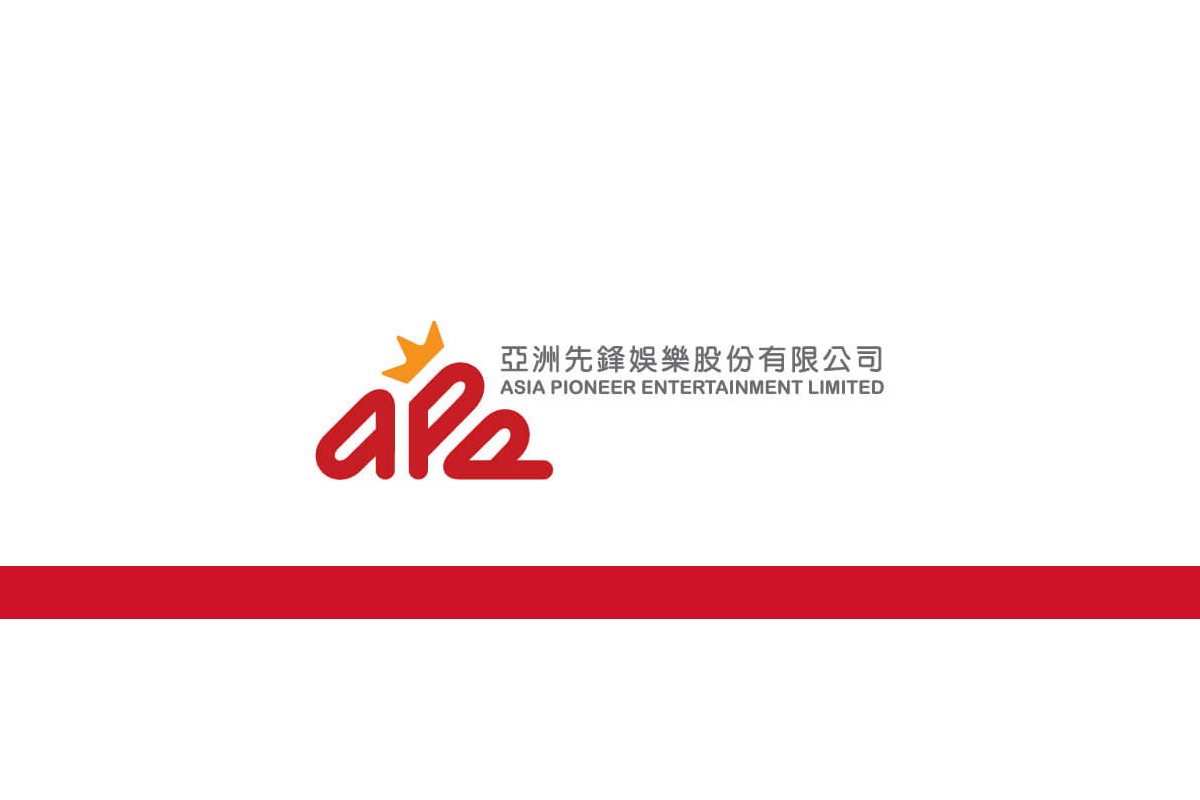 Hong Kong-listed Asia Pioneer Entertainment reported a widened loss of HK$1.9 million (US$242,000) for the quarter ended March 31, 2019, due mainly to a fall in revenue.
APE is a total solutions provider of electronic table games and electronic gaming machines for land-based casinos in Macau SAR as well as other regions in Asia.
Total revenue fell approximately 42.8 percent from HK$13.9 million to HK$8 million. APE said the decrease in revenue was primarily attributed to a decrease in income derived from technical sales and distribution of electronic gaming equipment, which almost halved in the quarter to HK$6.5 million.
While its technical sales and distribution segment lost revenue, its consulting and technical services arm increased its revenue by 26.4 percent in the quarter to HK$647,642, while repair services increased 81.9 percent to HK$777,696.
Looking ahead, APE management said it was confident it can reverse its loss in the remainder of 2019 with new orders in the pipeline.
"In Technical Sales and Distribution, we are in discussions with several customers in Macau SAR and Southeast Asia, including planned new casinos in Macau SAR. In Consultancy, we are in discussions with several manufacturers for consultancy contracts which will commence in the second quarter of 2019. Management looks forward to the rest of 2019," it said.
"In the Period, the Group also initiated research and development of its own games for land-based EGE. The objective is to develop suitable games that may attract Southeast Asia players and customers. We hope to market games under the Group's own intellectual property."