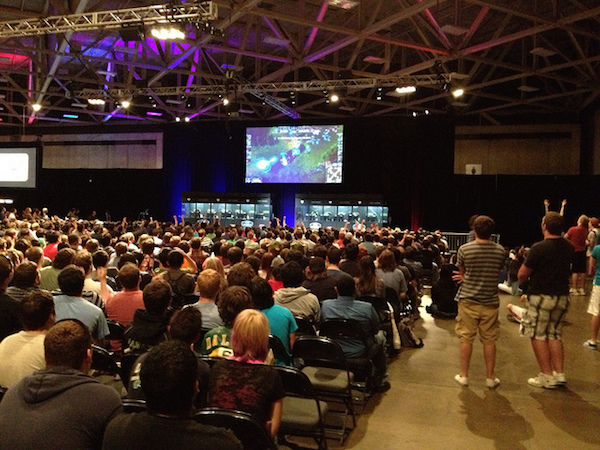 Aquis Entertainment and Executive Sports and Entertainment have reportedly launched a joint venture called QeSports to invest in the esports market.  
QeSports will focus on innovation in community and event development, consultancy and the development of purpose built esports stadia infrastructure across Australia and New Zealand, Australia media and marketing website Mumbrella reports.
Domestically, the Australian esports audience has more than doubled in the past five years according to Nielsen Esports Playbook research. Australia currently boasts 11 million gamers, an active esports audience of 3.2 million and 46 percent awareness of the esports category.
"Aquis Entertainment's vision is to provide Australia with next generation entertainment and our move into the esports market is very much in line with our strategy," Aquis CEO Jessica Mellor, was cited as saying. "Australians are well known for their passion for traditional sports and we're starting to see this translate to esports as the sector matures."
"Two-thirds of Australian esports fans are aged 18-34 and that's a market segment we know very well. This, coupled with our experience in entertainment venue operations, puts us in a strong position to meet a wide range of expanding needs in the esports space."
Aquis is the owner of Casino Canberra.