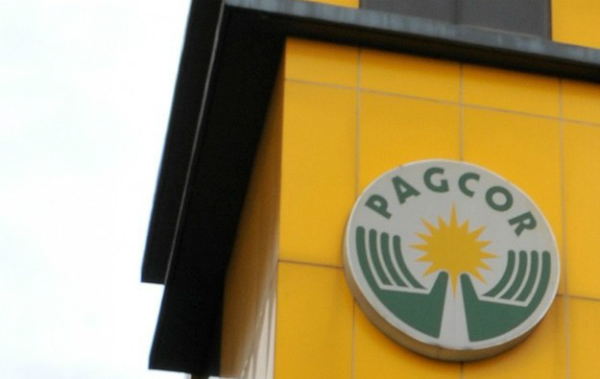 The mayor of Kawit in Cavite province has reportedly written to the Philippine Amusement and Gaming Corp (PAGCOR), proposing to establish a bigger hub for Philippine Offshore Gaming Operators than those already on the table. 
Kawit Mayor Angelo Emilio Aguinaldo sent a letter to PAGOR about the town's plan to team up with private companies for the construction of a POGO City on a 70-hectare site, local media reports.
Aguinaldo said the POGO City would complement the POGO Hub to be established in the former site of Island Cove Resort that Oriental Group general manager Kevin Wong acquired from the Remulla family.
"The municipality of Kawit is now host to a POGO hub located in the Island Cove and Animal Island in Barangay Pulvorista," Aguinaldo said in the letter to PAGCOR chairman and CEO Andrea Domingo and president and COO Alfredo Lim.
"To fully maximize our advantage and participate fully in this enterprise, the municipality wants to establish a POGO City—an LGU initiated project that can cater to interested holders of online gaming licenses to locate and utilize our proposed facilities," Aguinaldo was reported as saying.
Beijing has put pressure on the Philippines to shut down online gambling, following the proliferation of Mainland Chinese operators targeting Chinese. So far, Manila has resisted calls for an all out ban, though has been considering options, such as the establishment of POGO hubs to better regulate the sector.