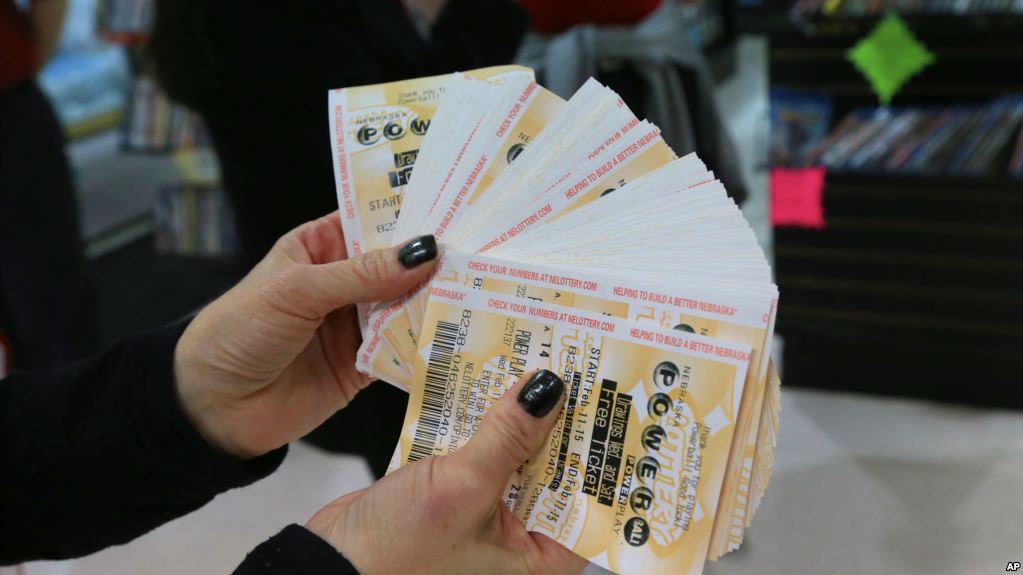 AGTech Holdings Limited is pleased to announce that the Company won an open bidding from Hebei Provincial Sports Lottery Administration Center to jointly launch a marketing and promotional campaign for Big Lotto.
The winning bid marks another partnership with a provincial lottery center after one with Jilin Provincial Sports Lottery Administration Center.
In August 2018, AGTech will partner with Hebei Provincial Sports Lottery Administration Center to launch an innovative lottery marketing and promotional campaign to enhance the brand awareness of China Sports Lottery, and thereby expand its customer base and increase the volume of lottery sales. Leveraging the vast user base of Alipay, AGTech will engage participants through simple but fun activities. Customers in Hebei who simply click on the entrance of lottery channel in the Alipay app can access the activity page, making the participation of the campaign just "one click away". Winners will be awarded coupons of Hebei Big Lotto, all of which are redeemable at the sports lottery sales outlets across Hebei Province. Further, the campaign will enhance users' engagement by integrating Alibaba's powerful e-commerce resources, providing customers with additional attractive coupons and discounts from merchants such as Tmall, Youku, Taobao Waimai, Fliggy, and other third party merchants. In all, it is expected the campaign will help sports lottery sales outlets transform the way they connect with their customers, and more importantly convert online participants to offline sales outlets, and attract more new customers.
John Sun, chairman and chief executive officer of AGTech, said: "Following the successful partnership with National China Sports Lottery in March, and the ongoing Jilin Provincial Sports Lottery Administration Center campaign in June and July, we are excited to collaborate with another provincial lottery center — Hebei Provincial Sports Lottery Administration Center —  to launch a marketing campaign which integrates various online and offline resources to enhance users' experience across multiple channels. Backed by AGTech's longstanding experience and deep expertise in the lottery industry, as well as the vast portfolio of resources of Alibaba Group and Ant Financial Group, we are confident that this campaign will help enhance the brand awareness of China Sports Lottery and the popularity of its sports lottery products."
Mr. Sun added: "As the leader in the lottery industry, we will continue to focus and further our commitment to lottery in China. We look forward to cooperating with more provincial lottery centers in the future, and providing more innovated initiatives across different products, channels, technology and marketing campaigns to help expand the access and popularity of lottery, and thereby contributing to the healthy development of the lottery industry."