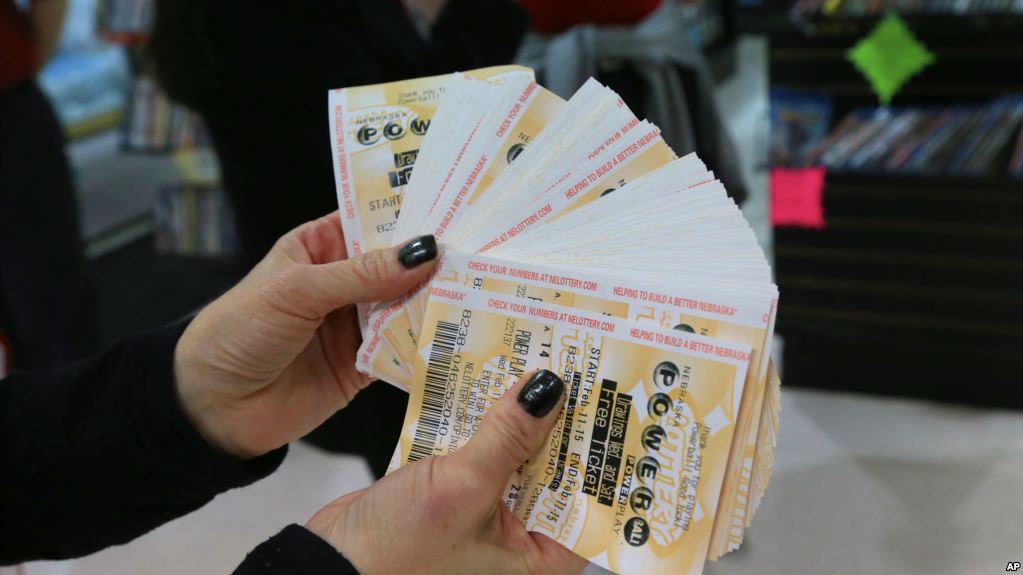 AGTech Holdings, which provides lottery hardware, games, systems and services in Mainland China, swung to a loss for Q1 due to non-operating items relating to the fair value changes in convertible bonds and other items.
Revenue gained 14.1 percent to HK20.2 million, mostly driven by sales of lottery hardware, which added $3.5 million and lottery games, which added $0.9 million. The loss was $710 million compared with a profit of $170.7 million a year earlier.
In a filing with the Hong Kong Stock Exchange, AGTech said it will continue to pursue overseas opportunities and globalize its business through strategic partnerships in overseas markets such as India, South East Asia and beyond.
AGTech also said it will continue to work with Gamepind in India to introduce more products tailored to that market, such as quiz and cricket-related contents.
"Gamepind also plans to pave the way to monetize this unique platform, thus capitalizing on the significant potential of the fast growing mobile entertainment market in India," it said.
"Outside of India, the group will continue to seek for strong suitable partners in selected international markets to leverage our platforms of games and entertainment offerings and various user engagement products, as well as technical and operation abilities, to further globalise our business."