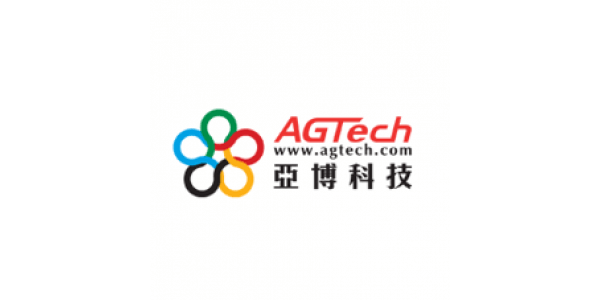 Lottery service provider AGTech Holdings said it swung to a profit in the nine months ended September 30, 2018, due mainly to several non-cash and non-operating items related to convertible bonds.
Said profit reached HK$234.5 million (US$29.9 million), up from a loss of HK$472.3 million in the prior year period.
Revenue, on the other hand, fell during the period. Reaching HK$129.6 million, down 25.6 percent from HK$174.2 million in the prior year period.
AGTech said the lower revenue performance was primarily caused by a decrease in revenue from its games and entertainment division, which was offset by revenue from its lottery games and systems division, and revenue from the provision of distribution and ancillary services.
Looking ahead, AGTech said it will continue to focus on its China lottery related businesses, and expects to continue to benefit from its cooperation with Alibaba Group and Ant Financial Group in this space.
The company has also been seeking expansion opportunities through acquisitions and has been in the process of identifying suitable acquisition targets in the lottery space.
Earlier this year, AGTech announced its joint venture partnership with an Indian mobile platform to offer digital games.
AGTech said it will continue to seek strong suitable partners in other international markets to further globalize the business.