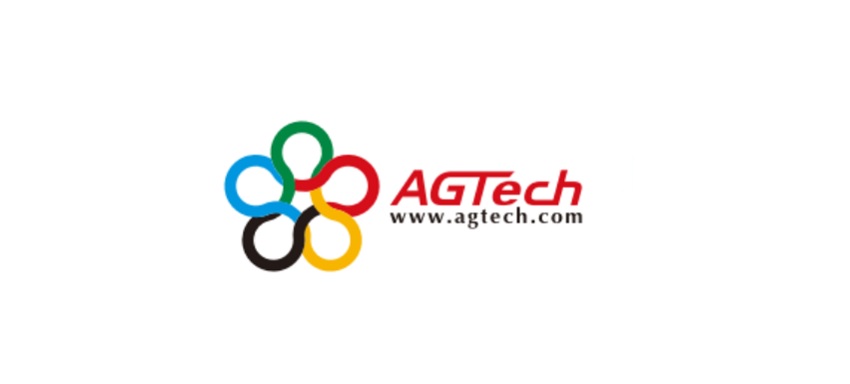 AGTech Holdings Limited on Saturday announced its final results for the year ended December 31, 2018, revealing a profit of approximately HK$317.1 million (US$40.4 million).
The results were up from a loss of HK$302.2 million in the prior year period and was due to several non-cash and non-operating items relating to the fair value changes of Convertible Bonds and contingent consideration payables under the Score Value Transaction.
Revenue of the group, however, was down 44.2 percent year-on-year to approximately HK$168.6 million.
Revenue contributions were mainly derived from lottery hardware, lottery games, and systems, provision of distribution and ancillary services, games and entertainment business in the PRC.
The decrease in revenue was caused by an HK$86.0 million decrease in revenue from its games and entertainment division and a decrease in sales of lottery hardware of approximately HK$60.3 million.
This was offset by a crease in revenue from its lottery games and systems and an increase in revenue from the provision of distribution and ancillary services.