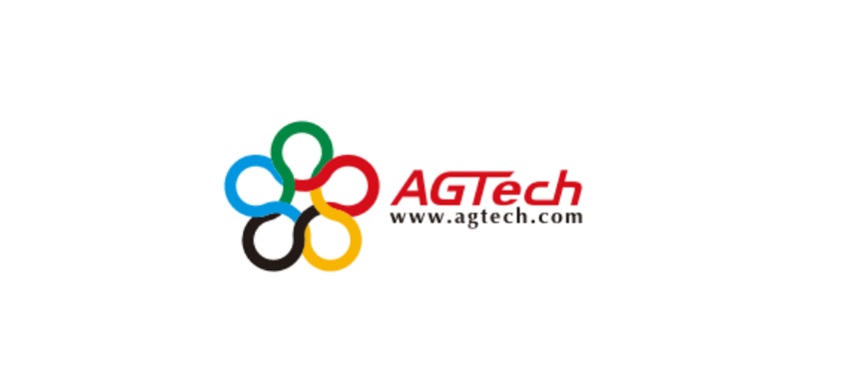 AGTech Holdings said its wholly-owned subsidiary, Beijing AGTech GOT Technology Co has won three lottery hardware tenders with its new lottery terminal to supply the China Sports Lottery in the Guizhou, Shanghai and Hebei.
GOT has a near 50 percent share of China Sports Lottery's lottery hardware terminal market.
AGTech says the new lottery terminal model upgrades the user experience. It provides dual screens facing both the store owners and customers, which effectively strengthens the interactive experience at the time of purchase.
The terminal is also equipped with touch screens, which increases its ease of use and interactivity.
"We are pleased that our hardware division's continued dedication to China's lottery industry is reaffirmed with the winning of these three important tenders for the new model of the lottery terminal hardware," said Chairman and CEO John Sun. "GOT also maintains the highest standards of safety and compliance in the R&D and production of lottery hardware, further contributing to the healthy development of the Chinese lottery market as a whole."