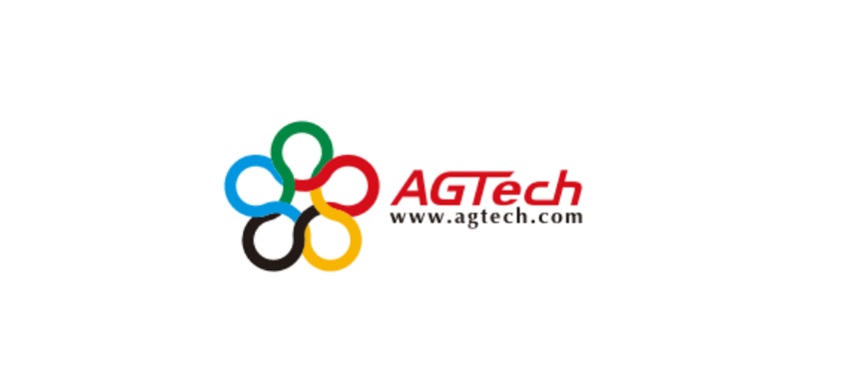 AGTech Holdings, a provider of lottery services and products in China, posted an 88.5 percent gain in Q1 revenue as sales of its hardware division improved on the back of new products and services.
Revenue was HK$48.5 million ($6.2 million) while gross profit increased by approximately 20.9 percent to HK$14.9 million.
"We expect 2015 to be a year of significant regulatory progress in the China lottery industry," said chairman and CEO John Sun. "We believe that, following the regulatory evolution of the Chinese lottery industry and relying upon our competitive advantages formed in game development and channel construction, we are well positioned to achieve a significant breakthrough in business development in the near future."
Chinese authorities are working on a national (as opposed to provincial) internet distribution system and AGTech expects sales of its approved games, Lucky Racing and e-Ball Lottery, to benefit strongly when such a system is introduced
 AGTech is also continuing to pursue international opportunities for its hardware and is in active discussions with a number of potential international customers and/or distributors The group has machines live or on trial in markets such as South Africa, Cyprus, the United Kingdom, Italy, Austria and Canada.