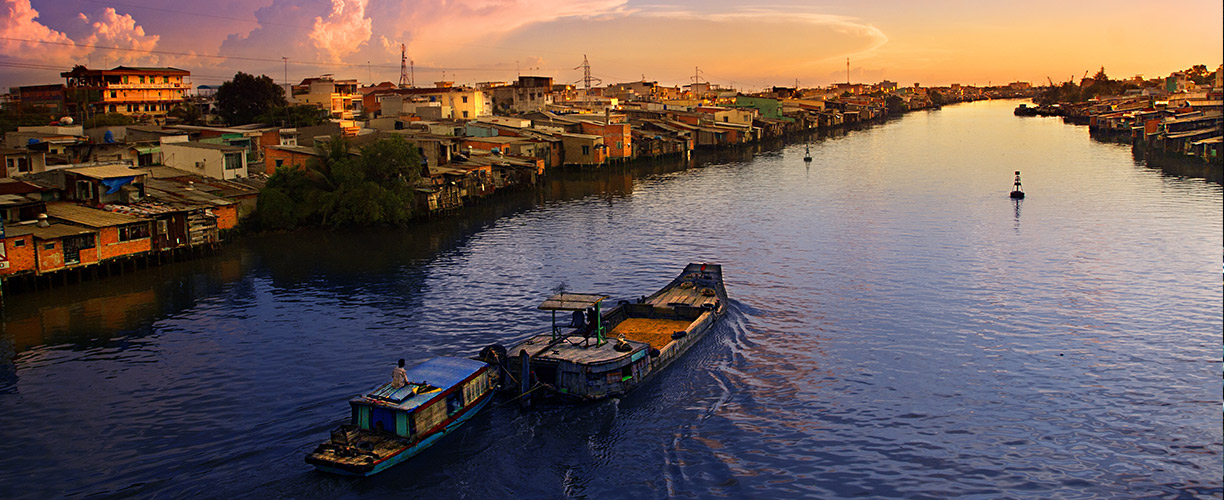 Asia Gaming Brief is delighted to announce that it has received official endorsement from H.E. Academician General Aun Pornmoniroth, Deputy Prime Minister, Minister of Economy and Finance in Cambodia for its hotly anticipated Mekong Gaming & Hospitality Investment Summit.
Due to take place at the Sofitel in Phnom Penh from 10-11 September 2019, the summit gathers operators, regulators, ministers and providers to learn about the exciting markets of Cambodia, Vietnam, Laos, Thailand, and Myanmar for both land-based and online gaming.
As always, AGB will gather the most pre-eminent experts as speakers, giving attendees the insight needed to evaluate investment opportunities, as well as meet valuable business partners.
For those interested in visiting the rapidly developing new gambling mecca, Sihanoukville, there will be an optional tour from 11-12 September.
Enquiries are welcome via [email protected]