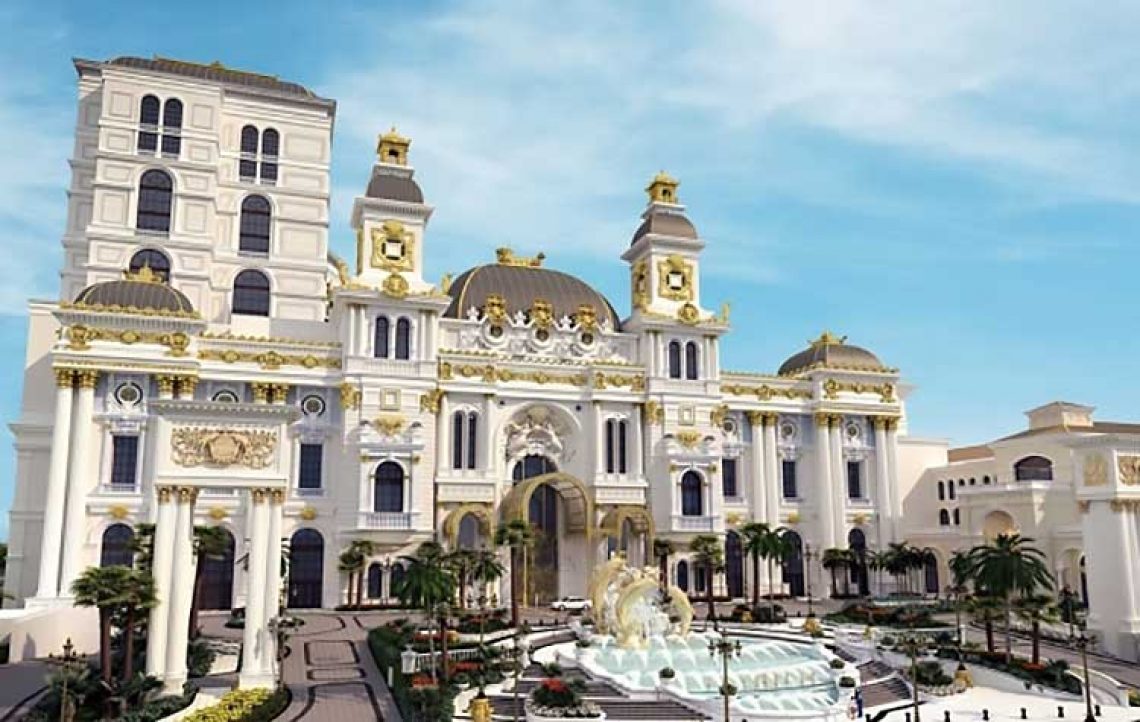 Around 80 construction workers employed by Imperial Pacific International will leave the island starting today, prior to the January 2020 expiration of their H2-B visas, local media reports.
The 80 workers are the first of a total of 150 Taiwan nationals that have been asked to resign. 
One worker said he believes they have been asked to resign as they are "more expensive" than workers from Mongolia.
He said IPI was paying him $22 an hour, while Mongolians will get around $11 an hour. 
"I heard them saying, 'Taiwan guys more expensive.' They asked me to resign, I'm okay. I'd rather go back to Taiwan and find work there," he said. 
He and 79 others are scheduled to leave the island today, while others are still waiting for their plane tickets.