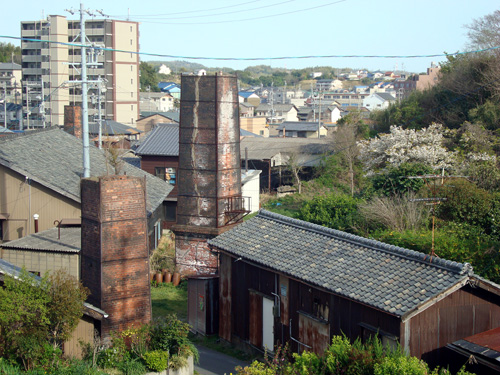 A total of 72 companies sent representatives to the pair of RFI briefings held by the Aichi prefectural government last week, which is related to the development of the island hosting the Chubu Centrair International Airport in Tokoname city.
The prefectural officials declined to give any breakdown of the companies that participated by industry or field, but they did confirm that some international companies were present.
The officials also declined to provide any timeline for their plans going forward.
They did, however, make clear that Nagoya Mayor Takashi Kawamura's recent floatation of a rival IR bid from his city was not something which they welcome.
"It seems that the mayor made his statements abruptly and his own city administrators are perplexed. Also, since it is difficult to secure the necessary land within Nagoya city, we view his idea as impractical."
The RFI briefing sessions were held in Tokyo on August 21 and in Nagoya on August 23. Ernst & Young ShinNihon is advising the prefectural government and conducting the RFI process.