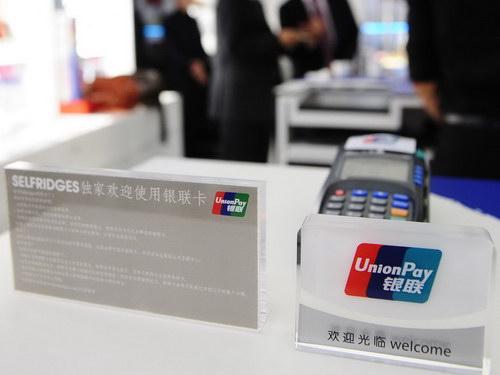 Macau's Judiciary Police (PJ) have arrested 23 suspects for their alleged involvement in the use of illegally-modified UnionPay card payment terminals which allows clients to withdraw cash, local media reports.
The police have also reportedly raided a shop in Taipa which allegedly served as a workshop that would modify the illegal POS machines which were smuggled in from China.
Speaking to local media, Mark Sou Sio Keong, head of the IT Crimes Division of PJ, said the Thursday raids were launched after suspected cases were transferred to them from the Macau Monetary Authority.
10 illegally modified POS machines were seized, along with HK$7.5 million in cash, and a large quantity of card receipts.
Illegal transactions through UnionPay terminals rose in 2016, reaching a total of MOP 2.1 billion (US$262.8) in 16H1.
According to a report from Lusa last year in July, the PJ said that most cases reported have occurred either inside the gaming resorts or at the stores surrounding the casinos.
In May, in an attempt to crackdown on money-laundering, Macau banks have been requiring some merchants to upgrade Union Pay terminals to ones that contain ID readers.
As well as this, Mainland customers using UnionPay credit cards are now required to produce identity cards or passports when shopping in Macau.