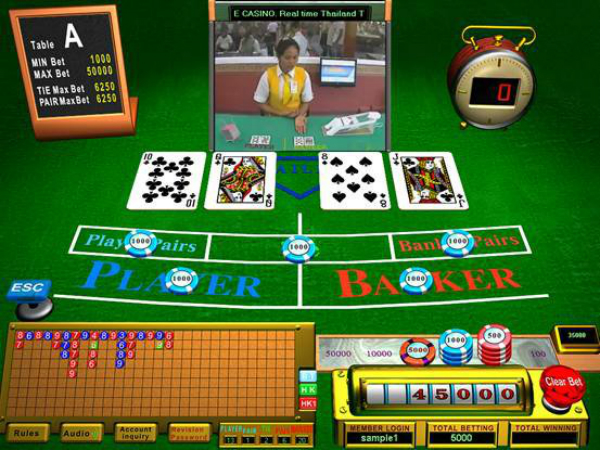 Over 20 South Koreans were arrested in Cambodia for allegedly operating an online gambling website on Friday, Feb.5, according to local media.
Raids were conducted on two villas in the northwestern outskirts of Phnom Penh, with computers and other equipment seized along with the suspects.
 The South Korean embassy in Cambodia was informed of the 22 arrests, according to a foreign ministry official, who then dispatched its diplomat to the area to provide the suspects with consular access.