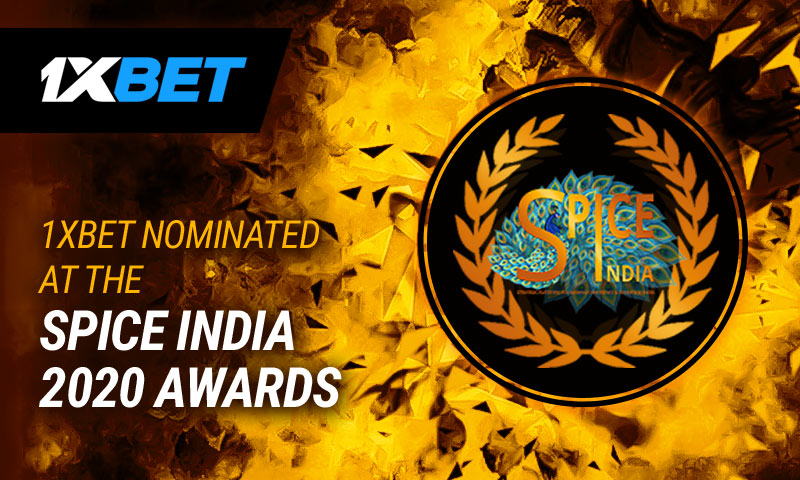 1xBet has been nominated for two categories at the SPiCE India 2020 Awards, including "Affiliate Platform of the Year" and "Technology Provider of the Year".
The awards ceremony will take place on the last day of the SPiCE India 2020 iGaming event, the 27th of March. 
A panel of 8 judges, comprised of top-tier iGaming professionals will decide the winners for each category. SPiCE India is the biggest iGaming event in the region and being recognized in such a fast-growing region is important for any operator.
This is not the first time the 1xBet affiliate program has been recognized at the iGaming awards. "Besides the relentless innovation that characterizes 1xBet as a whole, its affiliate program has multiple strengths including the high lifetime commission, a wide array of marketing tools, high conversion rates, or weekly payments – to name a few," said the company.  
"The new nominations for the SPiCE India 2020 Awards come as a confirmation that 1xBet is on the right track and the company will keep up the pace to deliver the best services. In 2020 and the years to follow, all 1xBet partners and members can look forward to receiving lots of good news from 1xBet."