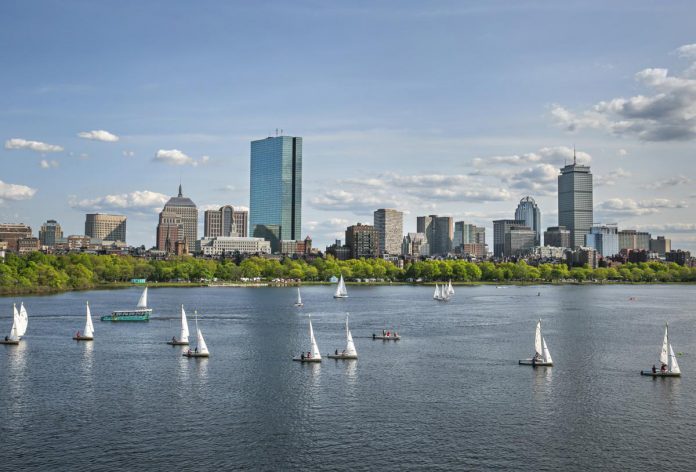 Boston, Massachusetts, USA
Add to Calendar
September 20, 2020
September 25, 2020
Event -
Asia/Singapore
IAGR Conference Boston 2020
Boston, Massachusetts, USA
IAGR's annual conference brings senior international gambling regulators and industry stakeholders together to hear from leading speakers, discuss known and emerging issues and connect and share knowledge about regulatory policy and practice, the latest research and industry developments and trends.
IAGR2020 stands apart from the increasingly crowded annual calendar of gambling conferences because it's the representative body for gambling regulators and provides a voice and mechanism to help inform and shape regulatory policy and practice.
#IAGR2020 is focused on disruption and sparking regulatory innovation to advance the efficiency and effectiveness of gambling regulation globally.
Regulation and legislative frameworks can be slow to adapt and caught off guard where the introduction of new goods and services challenge the status quo to satisfy unmet demand or create new markets.
#IAGR2020 is looking at gambling regulation and industry through an innovation and disruption lens to identify where the introduction of new products and the pace of technology advancement can strain regulatory frameworks and practices and where rigidity and inertia risks dampening innovation and associated economic and social benefits. How do we best marry rapid technology advances and escalating appetite for new products with efficient and effective regulation and what are the policy levers to better manage these challenges?
Now calling for speakers: Email your speaker submission to [email protected] by 29 February 2020.