Sihanoukville casino opened in 2019 and backed by Century Entertainment Group, formerly Amax International.
Related Articles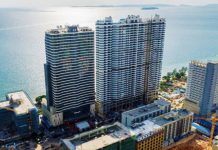 As it reported its results for the year ending March 31, 2020, Century Entertainment made clear that it intends to focus its gaming interests in Southeast Asia, especially Cambodia. Revenue for the year came in at about HK$45.9 million (US$6 million), down approximately a quarter from its previous year's results, when the firm was known […]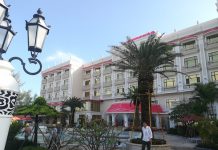 Asia Gaming Brief's Mekong Gaming Summit wrapped up with a tour of some of the casino properties in the southern coastal town of Sihanoukville.