Website: https://www.simpleplay.com/
Founded by veteran gaming enthusiasts, SimplePlay develops premium Slot Games that deliver the thrill of the reels to the players. We also offer exciting Fishing Games to enrich the portfolio of online gaming operators.
Related Articles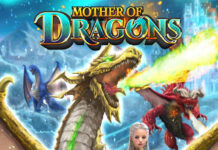 SimplePlay is set to launch its "Mother of Dragons" slot game, which involves a plot lione helping an exiled princess to regain her thrown with the help of dragons.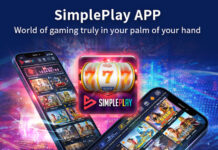 SimplePlay has launched its own SimplePlay APP! to facilitate access to its games from a mobile device.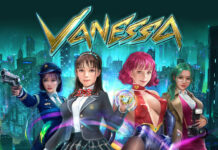 Slot provider SimplePlay has launched a new slot game, "Vanessa." The game features a schoolgirl with special powers. In her world, a lady villain threatens the world and everyone's survival.
SimplePlay, one of the fastest-growing slots providers in the region, has recently launched a new Slot Game, "Myth of Phoenix". It is a 4x5-reel, 50-line slot.