Related Articles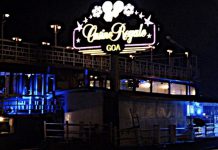 Hotel owners in Goa want the government to provide tax breaks as key attractions that draw tourists, such as the floating casinos and pubs, remain shut.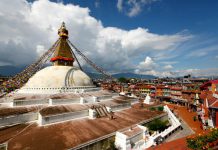 Nepal has proposed new regulations to tighten oversight of its casinos, just five years after passing legislation to govern the sector, though some local operators have expressed disappointment at a ban on locals and high fees.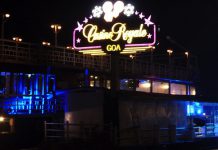 Goa's casinos are awaiting the results of elections that may be key to their future, as well as to broader efforts to push for further legalization of gambling across India. While previous administrations have threatened to close down the operations whilst in opposition, they have failed to follow through once in power. This time around there is another threat. An upstart political party that dominated elections in the capital area of New Delhi is expected to make a strong showing and threatens the future of the casinos.