Related Articles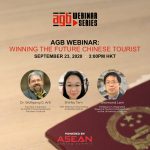 Post-2021, Chinese tourism is set to move towards a new paradigm. Gone will be the days of traditional and digital marketing, and instead, our...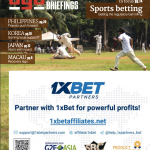 IN FOCUS: SPORTS BETTING Ball games bounce backMajor sporting events are slowly ramping up around the world and with them the drama and surprises, not...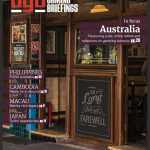 IN FOCUS: AUSTRALIA Reopening pubs, online rethink and reflections on gambling behaviour The country tackled the first wave of the epidemic with relative success, however,...