People
Pamela Allmark, commercial director - Europe, at FashionTV Gaming.
Related Articles
FashionTV Gaming Group, an offshoot of the global fashion media giant, is planning a major push into Asia in 2020, seeking to introduce its B2B franchise model and bespoke gaming lounges.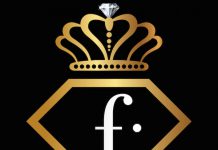 FashionTV Gaming Group is making its debut in Asia with a sublicensing model that will allow Asian operators and software suppliers to leverage on the global FashionTV brand.