Website: http://www.asianracing.org/
The Asian Racing Federation (ARF) is formally linked with the International Federation of Horseracing Authorities. Australia, Hong Kong and Japan have permanent seats representing the ARF on the Executive Committee of the International Federation of Horse Racing Authorities, and the ARF also nominates one of two rotational positions on the IFHA Executive Council. The ARF Secretary-General also acts as the Executive Director at meetings of the IFHA Executive Council.
Related Articles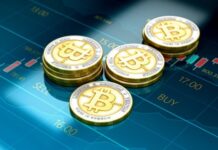 The Asian Racing Federation is warning that the rising use of blockchain and cryptocurrencies is facilitating illegal online gambling and allowing operators to circumvent regulatory requirements.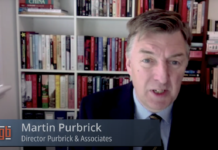 Martin Purbrick, director of Purbrick & Associates, who consults on risk related issues with a special focus on sports betting and integrity, speaks with Asia Gaming Brief Managing Editor Sharon Singleton about the boom in illegal online gambling during the pandemic, the risks for sports integrity and how regulation can help, but that not all regulation is created equal.
Led by the horse racing industry, other sports bodies globally have been establishing integrity units. As the role and prominence of integrity units in sport increases they become more expensive to maintain and the question thus arises: are they worth it?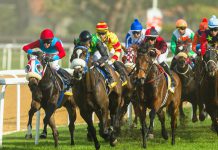 The Asian Racing Federation has added two top law enforcement officials to its Anti-illegal Betting Taskforce to strengthen its efforts to protect global racing integrity.