Betting on Sports America 2020 has announced a stellar line-up for the event's CEO panel. The 'Vision of the Future' session on Wednesday, April 29 will...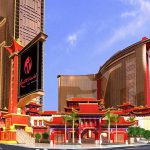 In 2018, on Genting Hong Kong's 25th anniversary, President Colin Au summed up the company by saying, "We come from Malaysia, a small country, but we go out to the world. We open our eyes and learn new things."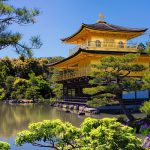 Japan has seen numerous twists and turns in its bid to establish an integrated resort industry, though perhaps one of the most unwelcome was the arrest of a deputy minister at the centre of a money-for-favours scandal surrounding IR development plans for Okinawa and Hokkaido.