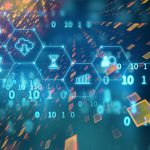 Melco Resorts & Entertainment is increasingly bullish on the disruptive impact of blockchain technology on the casino floor, with projects already live and more in the pipeline.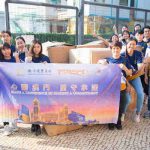 Macau's operators have stepped up their corporate social responsibility (CSR) efforts in recent years, in particular when it comes to China cultural cooperation, which may help their case when it comes to concession renewal.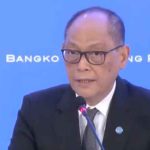 The Philippines gaming regulator has signed a deal with the country's anti-money laundering watchdog to tighten their cooperation in the fight against money laundering,...