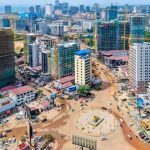 While it's too early to say Cambodia's coastal gambling hub has risen phoenix-like from the ashes, there are encouraging signs that Sihanoukville is serious about transforming into a mass market tourism destination, with a significant improvement in urban infrastructure.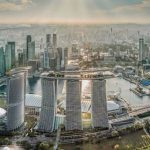 Las Vegas Sands put a positive spin on the future outlook as it reported another quarter of heavy losses triggered by the Covid-19 pandemic.
On Thursday morning, The Star issued a trading update combined with the chairman and CEO addresses to the firm's Annual General Meeting.