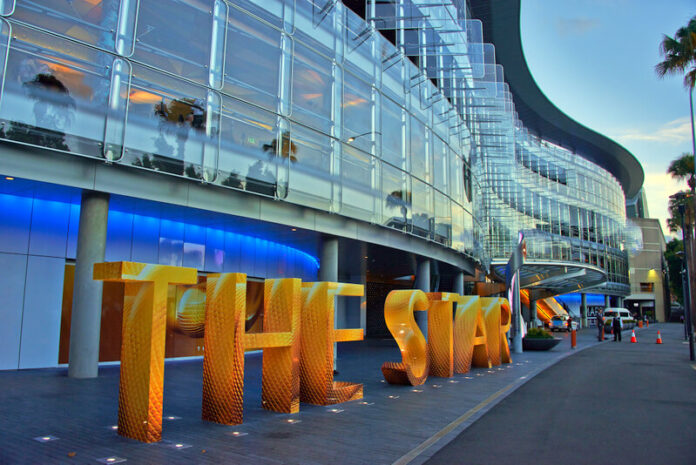 Star Entertainment said a media report that alleged it failed to act on a 2018 report prepared by KPMG on its AML and CTF practices was incorrect. 
In a second statement in two days in response to an investigative report by 60 Minutes, Sydney Morning Herald and The Age, the operator said the findings of the report were reviewed by the board.
"The actions included The Star adopting an updated AML/CTF Program as a priority in October 2018 and undertaking a program of work to enhance its AML compliance framework under the board's oversight."
The media teams alleged that Star was welcoming unscrupulous high rollers that are allegedly involved in organized crime, drug trafficking, money laundering, tax cheating and corporate fraud. The players were allowed to gamble vast amounts of money with the casino ignoring red flags about their conduct.
In one case, who was described as mostly unemployed, was found to have gambled about $175 million in Star's Sydney casino over a 14-year period, without being questioned about his source of funds. He has since been detained in a drug trafficking bust.
Star in its statement said it carries out regular independent reviews of its practices, with the most recent one being in late 2020.
"The KPMG review made a number of specific recommendations that The Star could implement to more effectively identify, manage and mitigate money laundering risks," it said.
"The Star initiated a program to address all recommendations from the review. That program of work was conducted from mid- 2018 to early 2020."
Star said it will turn over the reports and independent reviews to the current five-year regular review being carried out by Adam Bell SC under the requirements of the Casino Control Act.
The allegations levelled against Star are similar to those uncovered in a separate investigative report into Crown Resorts in 2019 by the same media outlets. Those reports triggered a round of probes in the states in which the company operates. After the Bergin inquiry in New South Wales, it was found unsuitable to hold a license for its new Barangaroo property. A Royal Commission in Victoria is deliberating whether to strip Crown of the license for its flagship resort in Melbourne, while a third Royal Commission Inquiry is ongoing in Western Australia.
Analysts say Star is likely to face a similar round of inquiries.
Queensland's Attorney General on Tuesday said the state will investigate the report's of money laundering.
Attorney-General Shannon Fentiman said the regulator will work in conjunction with Queensland police and the anti-money laundering agency AUSTRAC over the allegations, which she said are "very serious."
Star operates the Star Gold Coast and the Treasury in Brisbane. It is also developing an integrated resort at the Queen's Wharf in the city.