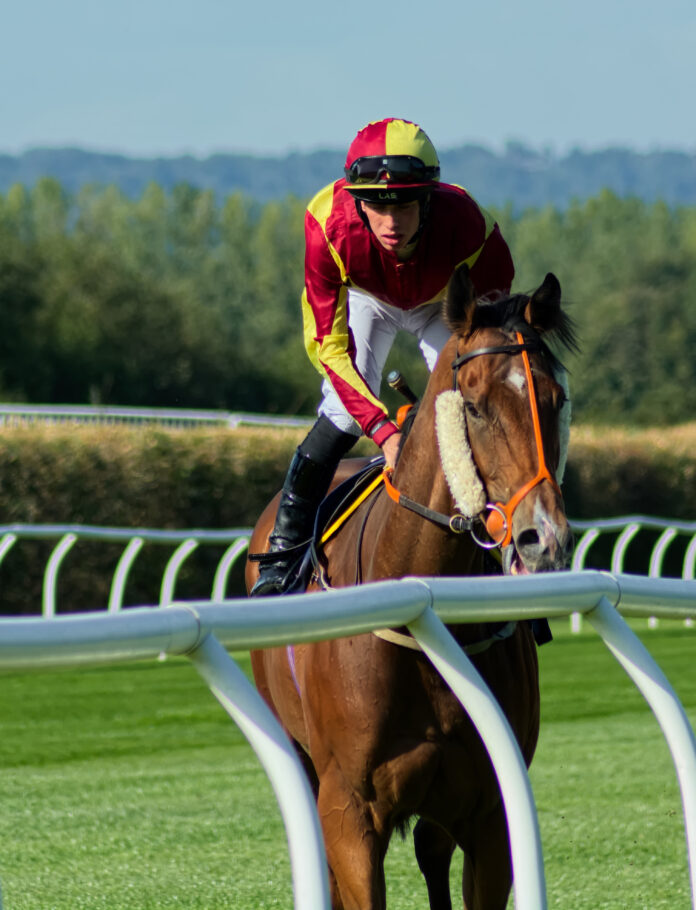 SIS (Sports Information Services), a multi-channel supplier of 24/7 live betting services, has announced a significant investment in Australia's RACELAB GLOBAL, the racing data science company.
The Australian supplier's unique proprietary technologies enhance international wagering businesses by delivering innovative wagering products, including live PRO FORM informatics alongside its ODDS ENGINE technology suite that generates real-time, accurate fixed odds pricing. SIS gave no details on the investment.
At its heart, RACELAB has developed a quantitative modelling platform that accurately measures runner performance using a globally standardised format for all racing codes which is then applied with all relevant upcoming race statistics to generate market leading betting prices.
Richard Ames, SIS CEO and new Chair of RACELAB, said: "Our investment in RACELAB gives us instant access to a complementary suite of fantastic next generation technology products and services which will benefit all our current customers and will appeal to a good many more.
"SIS' international and digital presence has been growing steadily in the last few years and this partnership will allow us to kick on further and faster, adding a range of market leading products across our full portfolio of international horse and greyhound racing. The customer relationships built up by the RACELAB team complement many of the relationships that have been worked on by SIS over the last few years."
Newly appointed RACELAB CEO, Dr Eliot Forbes, said: "We are excited to be working with Richard and the SIS team, particularly in the many international markets where there are great opportunities for the racing industry's key stakeholders. RACELAB's technologies are transformative, enabling scale, accuracy and genuine innovation and partnering with SIS will allow RACELAB to expand quickly and gain wide distribution for our services."