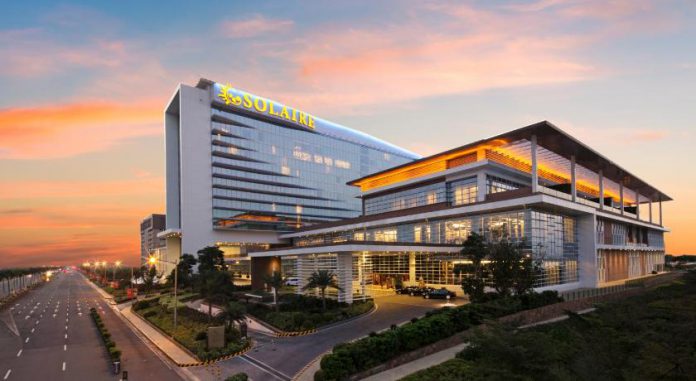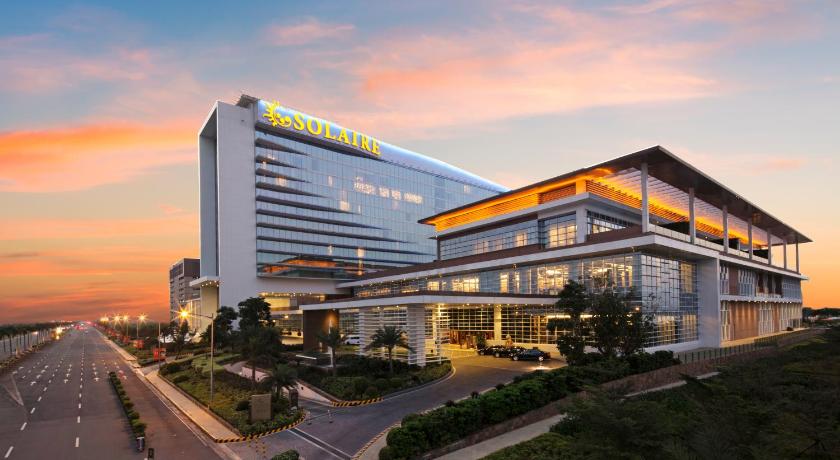 Singapore's Court of Appeal has denied an appeal filed by Bloomberry Resorts Corporation which petitioned to set aside an arbitration award in favor of former management company Global Gaming Philippines LLC (GGAM).
The two companies have been in a long-running spat dating back to 2013, when Bloomberry terminated a management contract with the U.S. company for the Solaire Resort & Casino in Manila's Entertainment City.
The termination came just six months after the property opened, with Bloomberry saying the Bill Weidner-backed firm failed to deliver on its promises. GGAM claims the termination was unfair and has been seeking compensation ever since.
Last year, Bloomberry Resorts filed an appeal against a Singapore High Court ruling that directed the company to pay $296 million to settle a dispute with the Philippine unit of the U.S.-based firm.
However, Bloomberry said that in a decision dated on October 4, 2021, the Singapore Court of Appeal has denied the appeal against the High Court decision.
In a filing, Bloomberry said that "in the event that GGAM will file an action to enforce the Arbitral Award in the Philippines where the assets and business of BRHI and SPI are located, BRHI and SPI will oppose such enforcement based on applicable Philippine law."